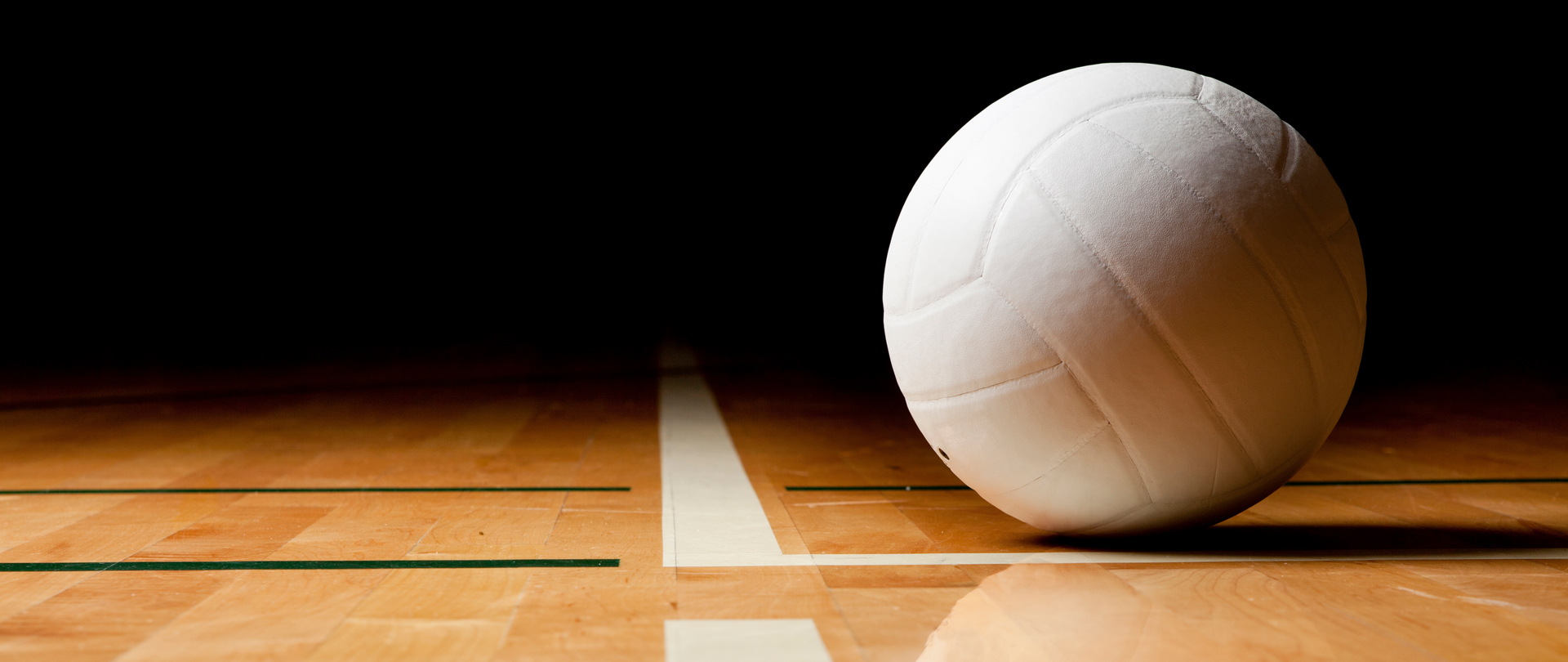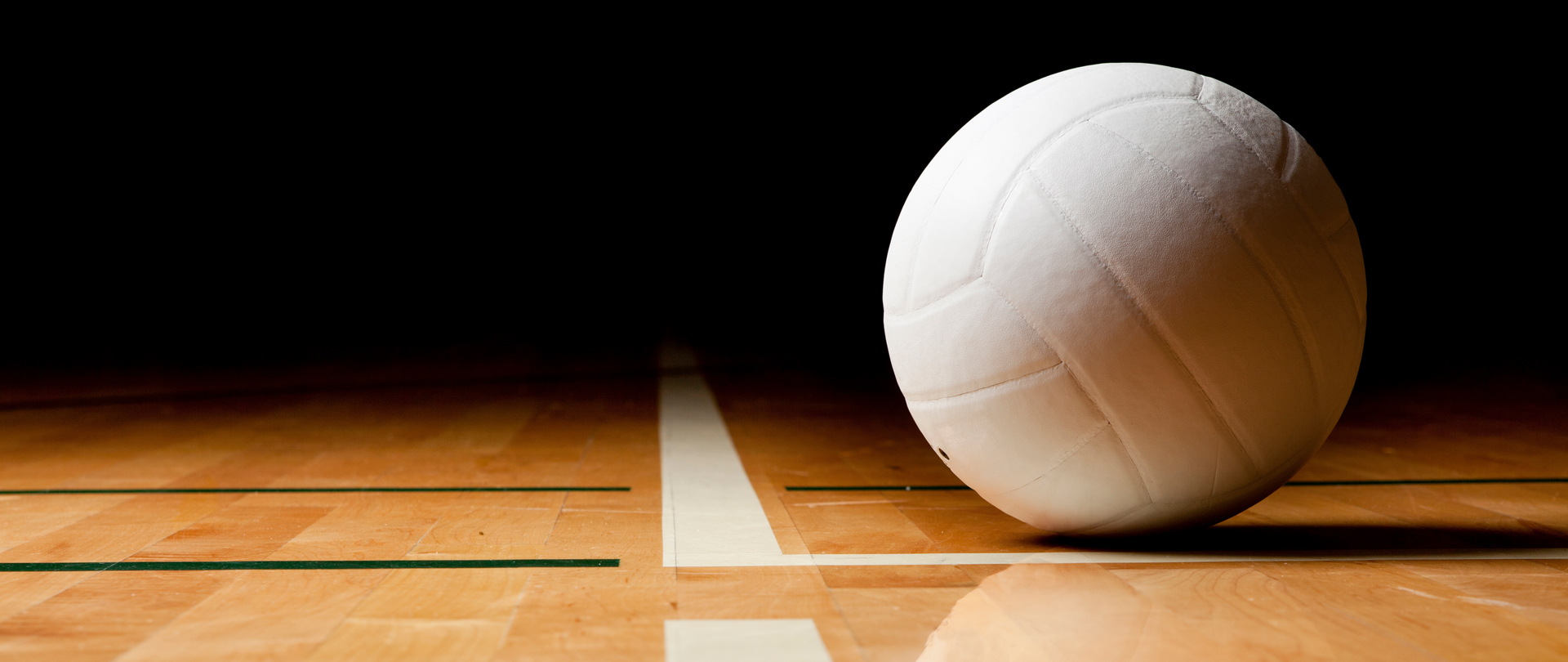 Looking for a chance to play volleyball and experience great fellowship and community? Come play volleyball with us!
CHAMP Volleyball Season: February – May 2019
Matches start: February 26
Matches end: April 12
Tournament: April 26 and May 3
View/Download CHAMP Volleyball Rules
For ages 18+
Register as a team or individual (we'll assign individuals). Adult Volleyball is an outreach and discipleship ministry. Behavior becoming of Christ-followers is expected.
Matches will be held on Friday evenings at 6:30 PM with the exception of February 26 and March 26, which will be held on Tuesday evening at 6:30 PM. Teams play one match per week. (The gym will open at 5:00 PM for warm-ups.) Match schedules will be posted.
The season will conclude with a tournament.
Score will be kept during matches, and a devotion will be shared at the beginning of the first match.
Cost: $40

Register