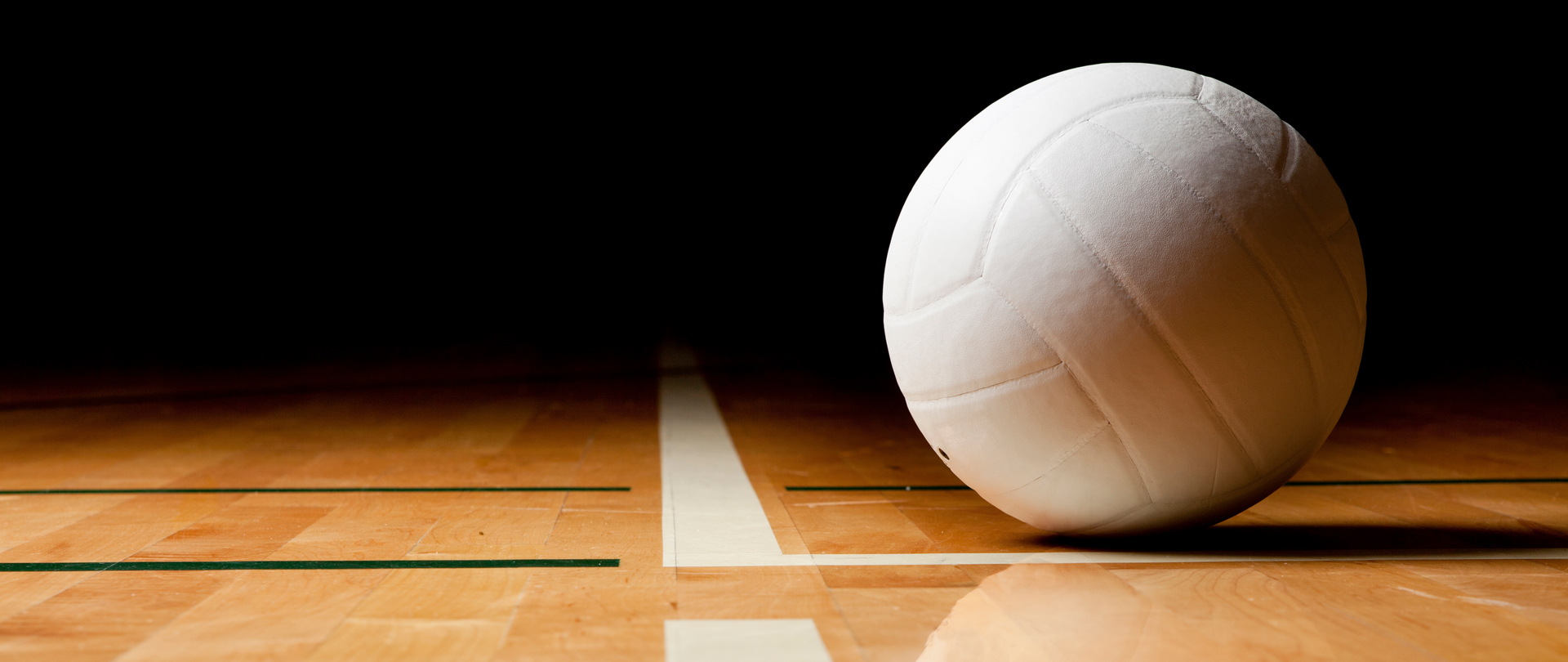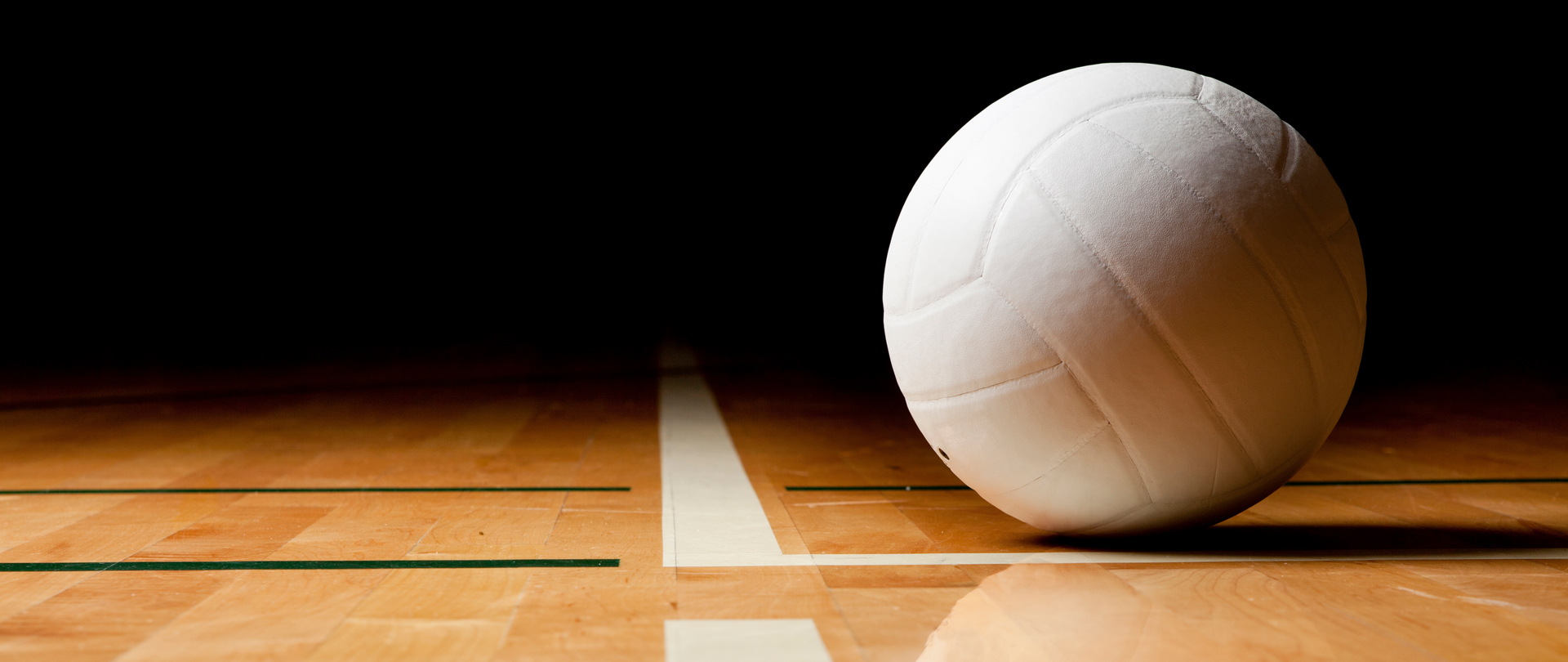 Looking for a chance to play volleyball and experience great fellowship and community? Come play volleyball with us!
CHAMP Volleyball Season: March – May 2019
Stay tuned for registration and more details for the upcoming season!
View/Download CHAMP Volleyball Rules
For ages 18+
Register as a team or individual (we'll assign individuals). For teams, half of each team must be comprised of Calvary Church members or attendees, and guests are more than welcome to participate!
Matches will be held on Friday evenings at 6:00 PM and teams play one match per week. (Match schedules will be posted.)
Score will be kept during matches, and a devotion will be shared at the beginning of the first match.
Cost: $40