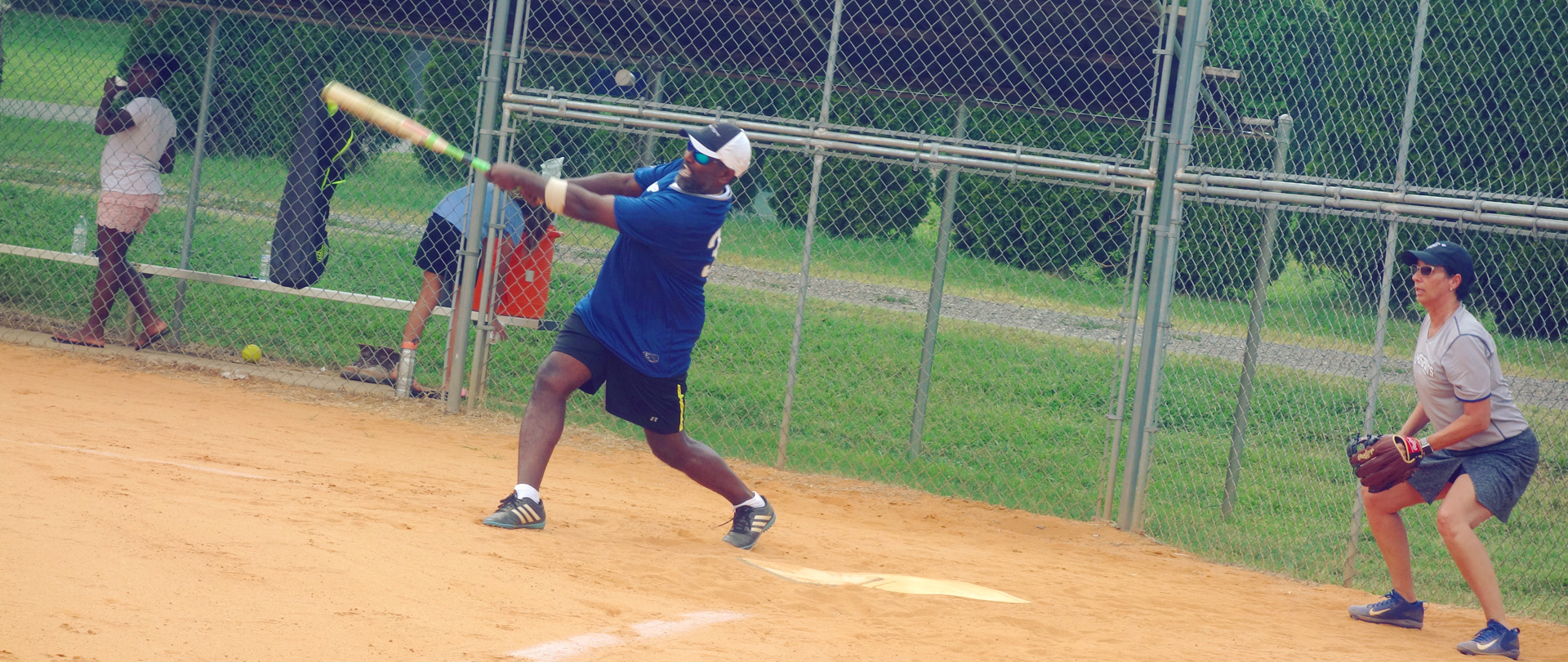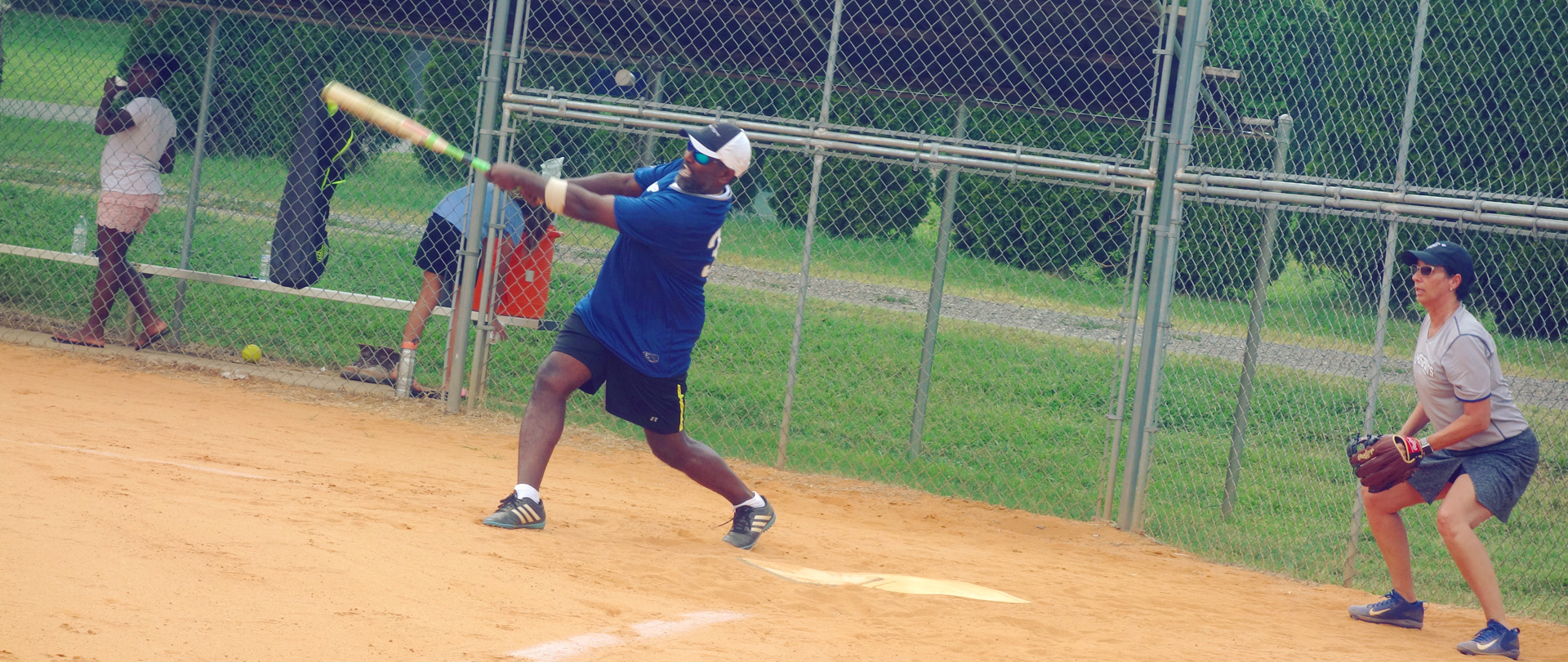 Looking for fun summer sports with Christian community? Our CHAMP Coed Softball League is a summer tradition and a great way to meet new friends. Come on out for some fun and friendly competition!
Summer season: June 5 – Early August
Games: Tuesdays & Fridays, 6:00 & 7:05 PM
Tournament: July 30 – August 3
Ages: 18+
View/download the CHAMP rules for softball.
Each team plays once per week on either Tuesdays or Fridays at 6:00 or 7:05 PM on the CHAMP Rea Road Field.
Half of each softball team must be members/attendees from Calvary Church. A maximum of 15 players and a minimum of 12 players are required to make up a team.
Cost: $40, includes jersey
Registration is now closed.
Good luck to all of our participating teams this summer! We'll see who wins bragging rights in August!