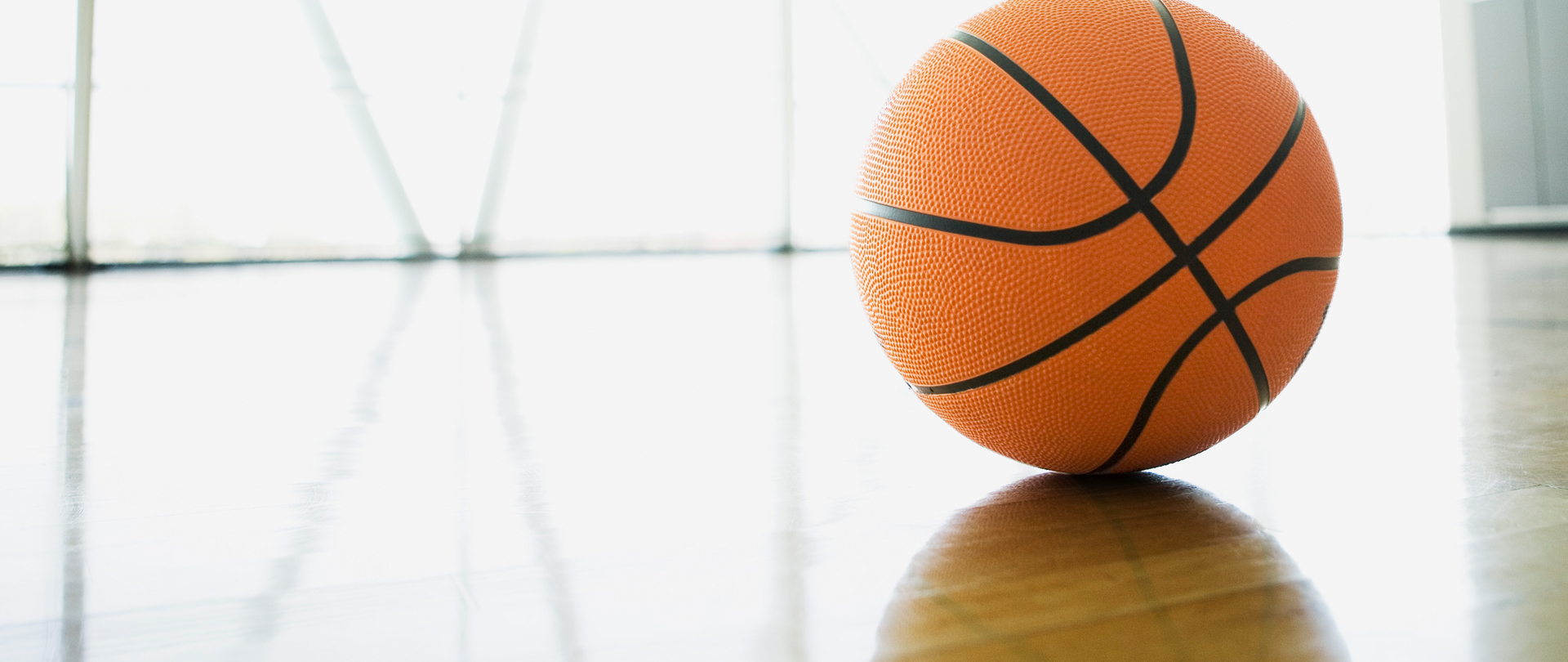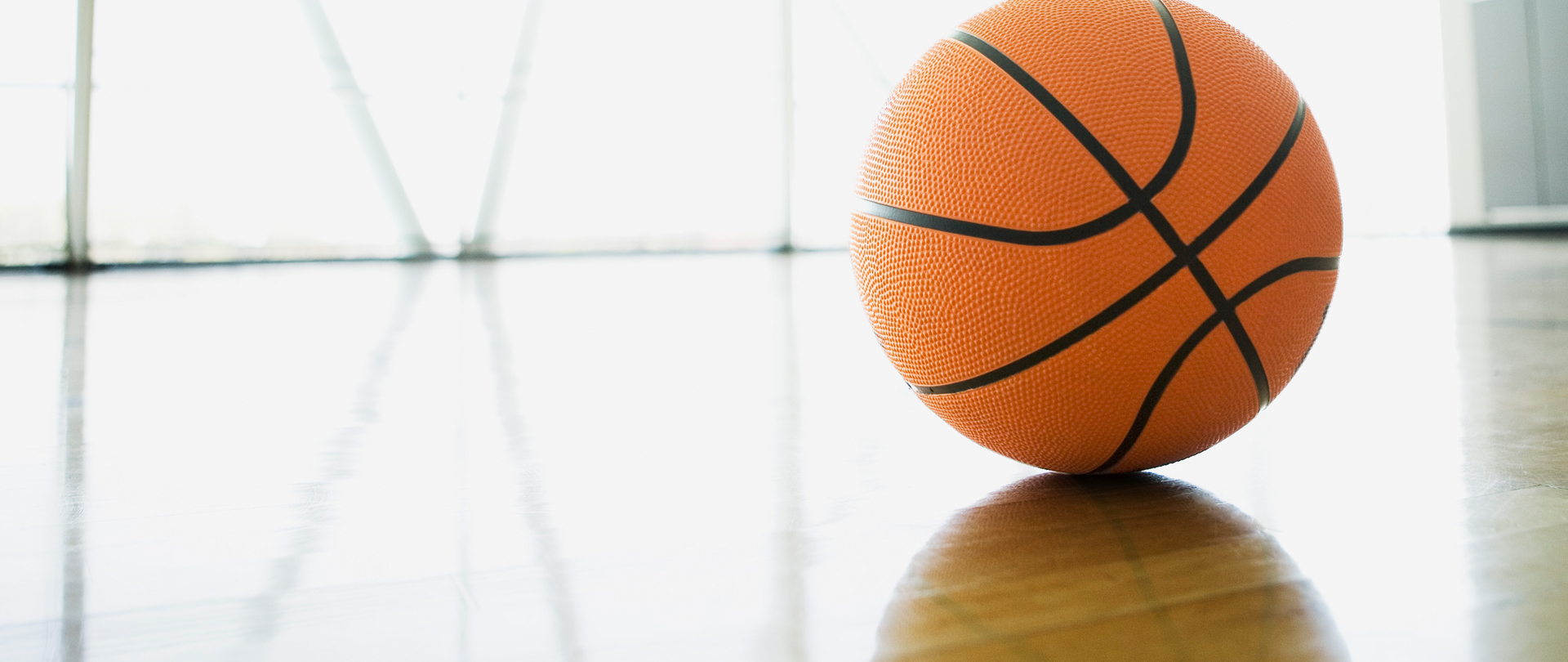 Looking to stay in shape or looking to find some friendly competition? Sharpen your skills and get connected during this spring season of play!
CHAMP Men's Basketball Season: March – May 2020
Registration Opens: January 12
Games start: Week of March 2
Games end: Week of April 23
Tournament: April 27 – May 11

Ages 18+. Men must be 18 years of age by the start of the season.
Register as a team or individually (we'll assign individuals). Men's basketball is an outreach and discipleship ministry. Behavior becoming of Christ-followers is expected.
Each team plays one game per week. Games are played Mondays and Thursdays at 6:00 & 7:00 PM. (The gym will be open at 5:00 PM for warm-ups prior to the first game.) Game schedules will be posted.
The season concludes with a tournament.
View/Download CHAMP Rules for Men's Basketball
Games are 5v5.
Games consist of two 20-minute halves. The time clock only stops for time-outs and injury.
There will be a 5-minute halftime.
Games will have referees and a scorekeeper.
Cost: $60

Register
---
Contact: Kelly Lamb, 704.887.33689, klamb@calvarychurch.com