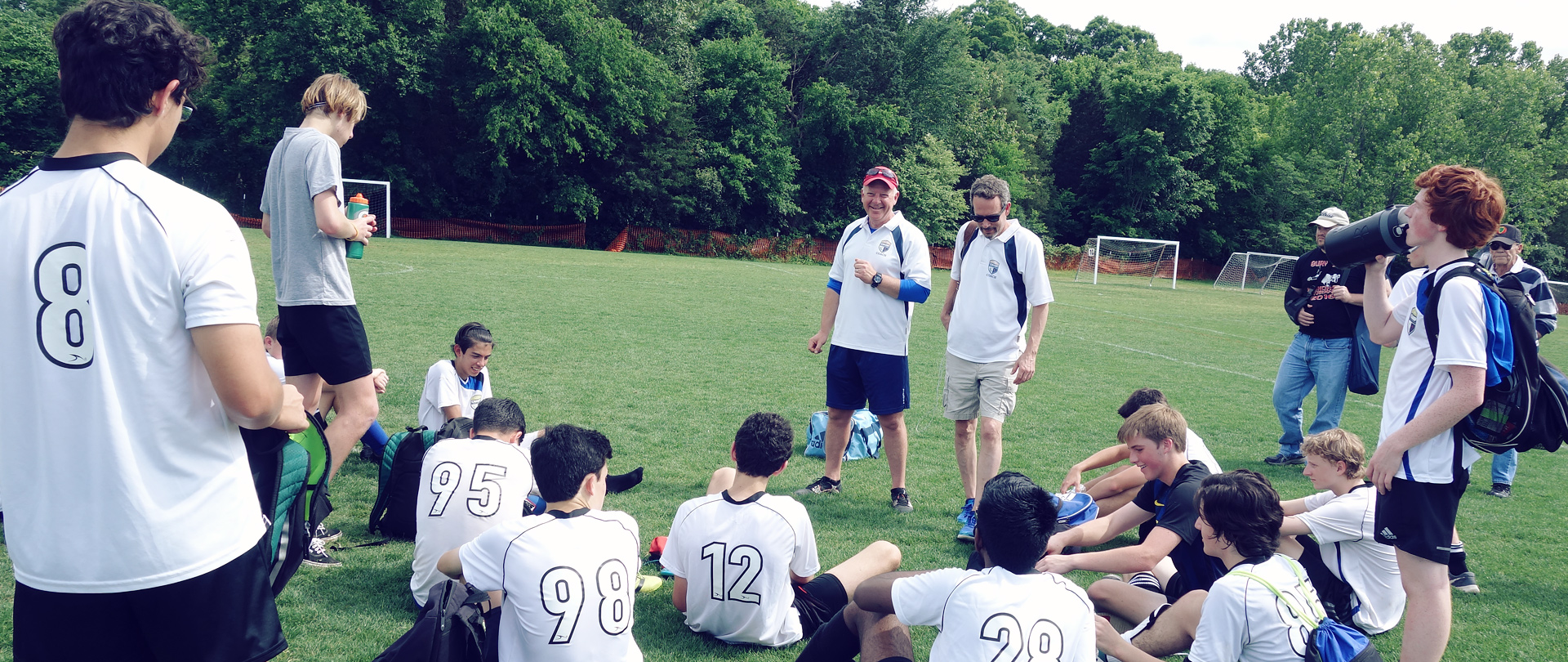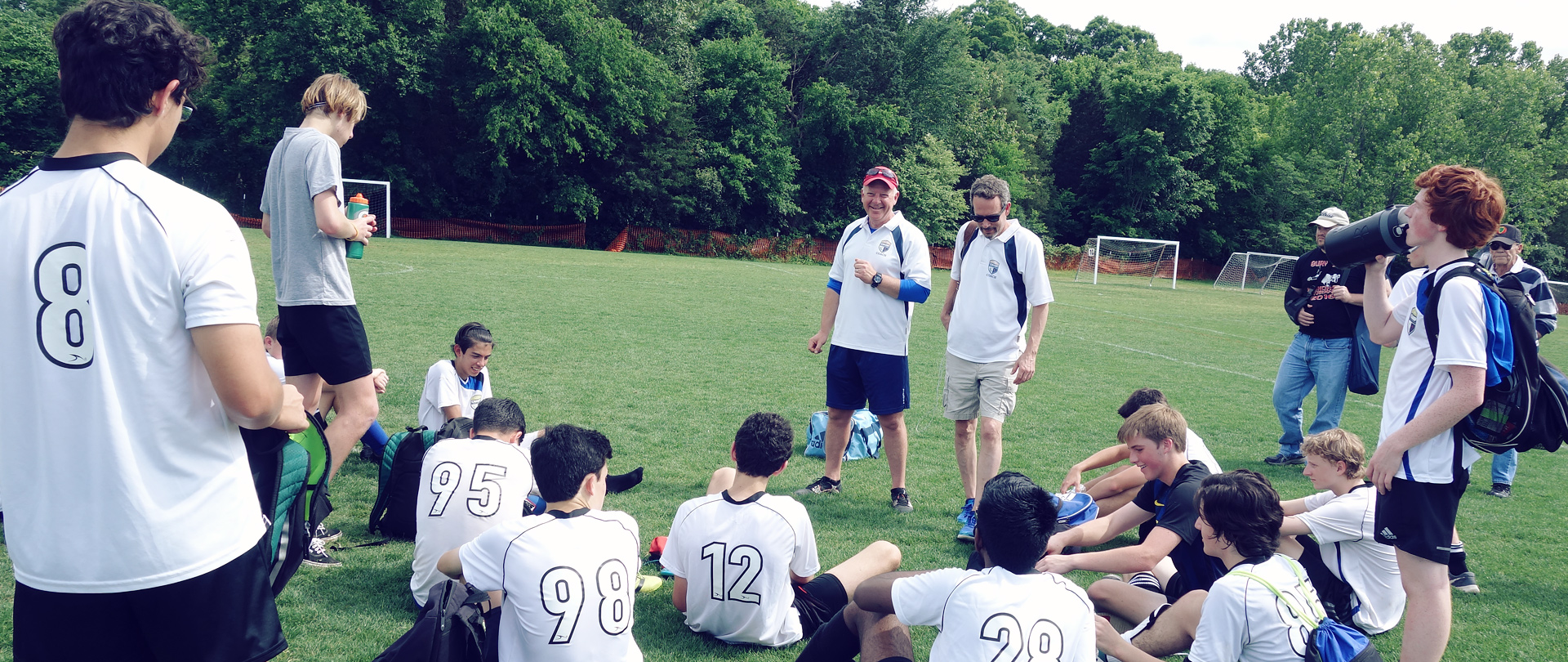 Practices & Games
Unless otherwise noted in league details, all games and practices are held at the CHAMP athletic fields or the Calvary Life Center gym. Most leagues hold one weekday practice and have Saturday games. Game schedules are posted.
The CHAMP office will reschedule games only if the entire league has played less than eight games in the course of a ten-week season or less than seven games in the course of a nine-week season.
Uniforms, Equipment & Water
Generally, CHAMP provides uniforms and field equipment. Players provide personal equipment, such as shoes, shin guards, mouth guards, and baseball gloves. See league details for any specific equipment notes.
Players should bring their own drinks for practices and Saturday games. Water fountains and restrooms are available at the CHAMP Pavilion.
Weather Updates
Champsportsinfo.com/weather and the CHAMP Weather Hotline (704.341.5473) always have up-to-date information in the case of inclement weather. Field status is updated each weekday by 3:00 PM and on Saturdays by 7:30 AM.
Our Coaches
All CHAMP coaches are volunteers who desire to make a difference for Jesus in the lives of our children and meet our criteria for being a CHAMP coach.
Team Assignments

Team assignments/rosters are available through the online registration system within one week of the first day of practice. The CHAMP office will send an email notification to all coaches and parents when team rosters are available online.
---
For more specific information, see the details for your sport and age division or contact the CHAMP office at 704.341.5387 or champ@calvarychurch.com.