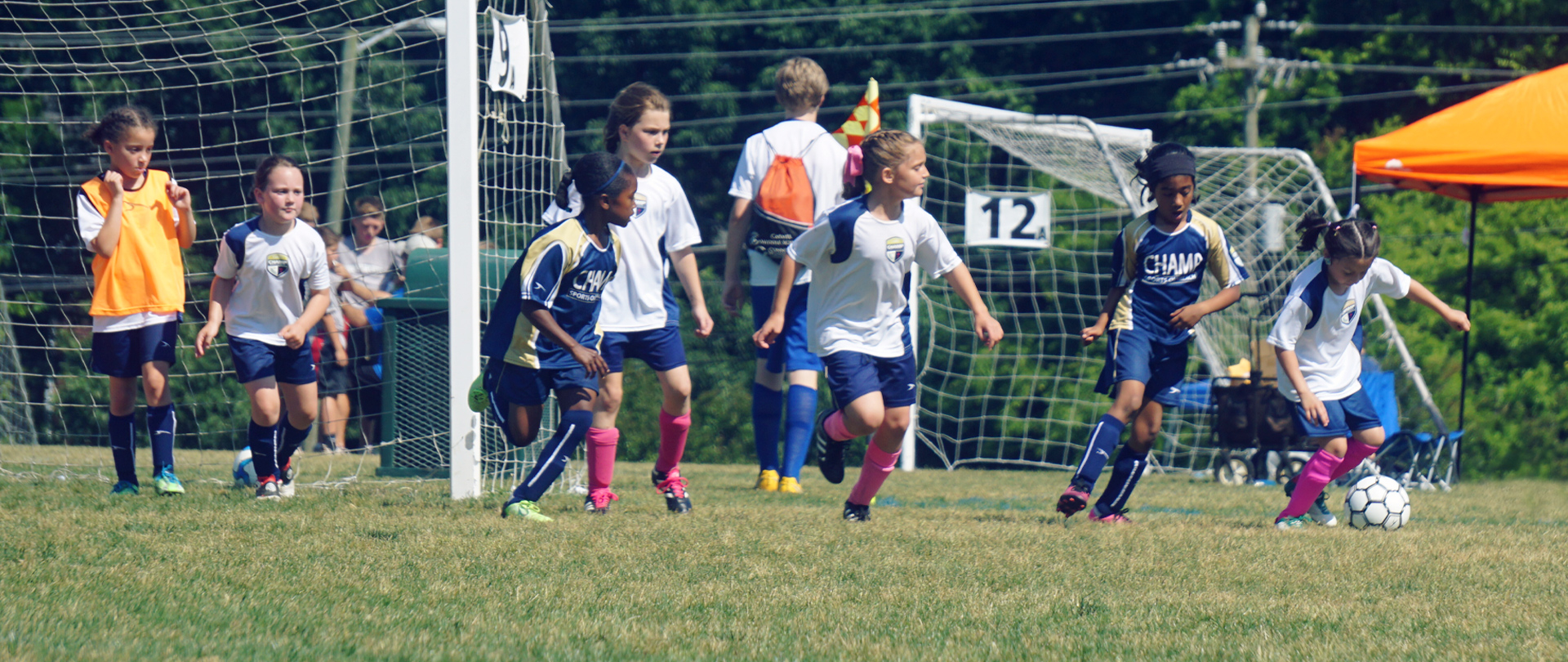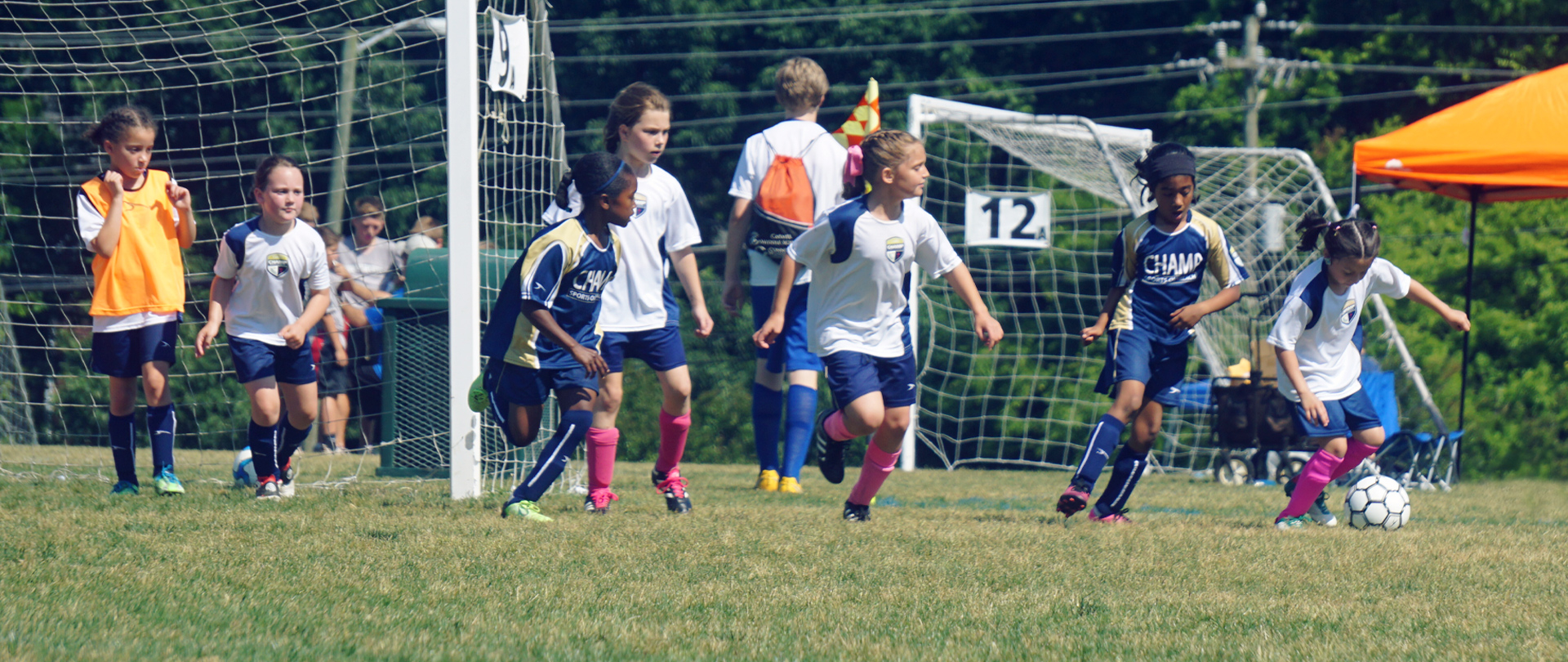 CHAMP Sports is back with an all NEW Fall 2020 Mini Season!

What is a CHAMP Sports Mini Season?
This fall, we are offering a group-based sports experience. Players will learn, grow, practice, and scrimmage together within their group. They will stay with their same groups throughout the season and will not play against or come into contact with other groups.
When?
October 24 - November 14

Progam Format

Groups will meet once a week for four weeks. Each meeting will consist of a practice, a devotion, and an inter-group scrimmage. Coaches will mix up players each week to create unique scrimmage opportunities within the group.
Cost
$100
Fall Mini Season 2 Programs:
| | | | |
| --- | --- | --- | --- |
| Sport | Day | Time | Place |
| 3s Little Tots | Weekdays | 4:30–5:00 PM | Main Soccer Fields |
| 4 coed soccer | Saturdays | 9:00–10:00 AM | Main Soccer Fields |
| 7/8 boys soccer | Saturdays | 9:00–10:30 AM | Main Soccer Fields |
| 6/7 flag football | Saturdays | 9:00–10:30 AM | Main Soccer Fields |
| 5 coed soccer | Saturdays | 11:00–12:30 PM | Main Soccer Fields |
| 7/8 boys soccer | Saturdays | 11:00–12:30 PM | Main Soccer Fields |
| 9/10 girls soccer | Saturdays | 11:00–12:30 PM | Main Soccer Fields |
| 8/9 flag football | Saturdays | 11:00–12:30 PM | Main Soccer Fields |
| 6 coed soccer | Saturdays | 1:00–2:30 PM | Main Soccer Fields |
| 9/10 boys soccer | Saturdays | 1:00–2:30 PM | Main Soccer Fields |
| 10/11 flag football | Saturdays | 1:00–2:30 PM | Main Soccer Fields |
| 7/8 girls soccer | Saturdays | 3:00–4:30 PM | Main Soccer Fields |
| 9/10 girls soccer | Saturdays | 3:00–4:30 PM | Main Soccer Fields |
| 8/9 flag football | Saturdays | 3:00–4:30 PM | Main Soccer Fields |
| U13 girls soccer | Saturdays | 3:00–4:50 PM | Main Soccer Fields |
| U14 boys soccer | Saturdays | 9:00–10:50 AM | Rea Road Field |
| U18 boys soccer | Saturdays | 11:00–12:50 PM | Rea Road Field |
| U18 girls soccer | Saturdays | 1:00–2:50 PM | Rea Road Field |
| U12 boys soccer | Saturdays | 3:00–4:50 PM | Rea Road Field |

*U12–U18 soccer will remain in-house this season and will not interact with teams from other leagues.

Register