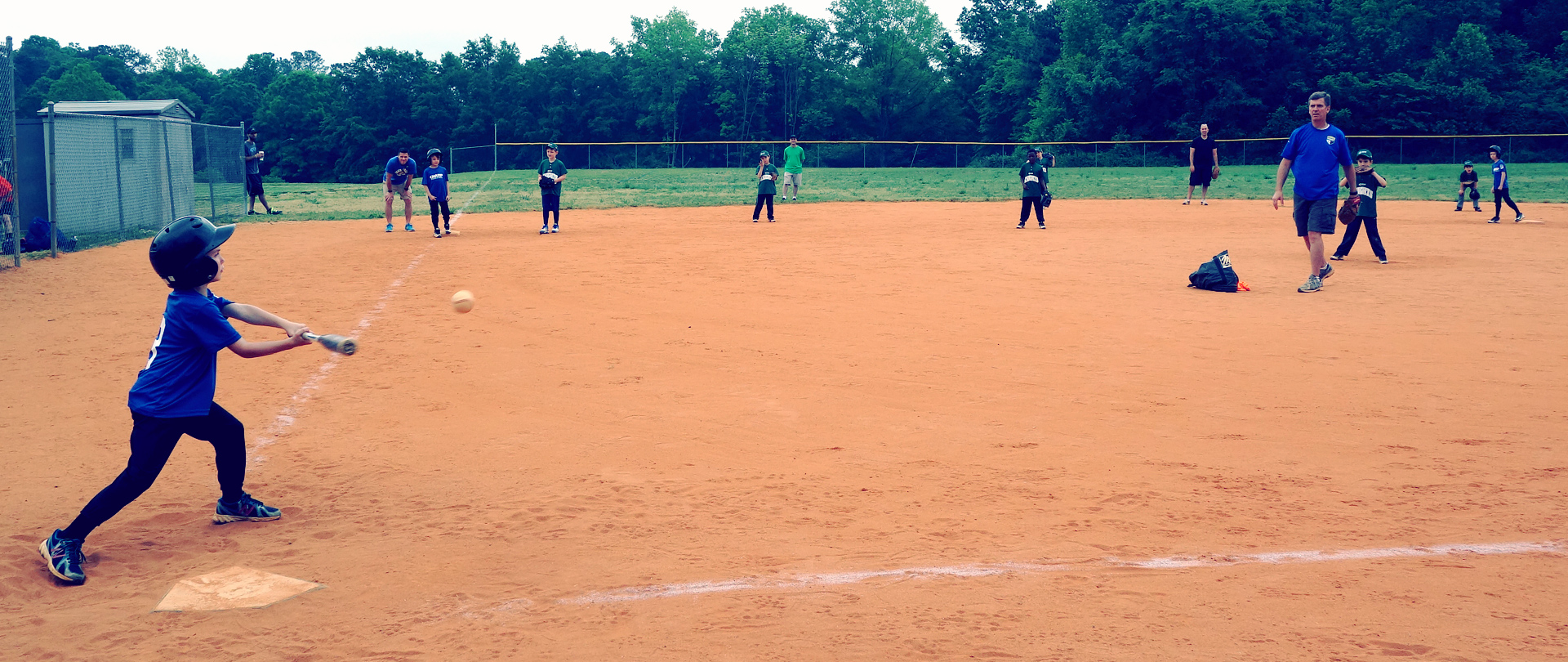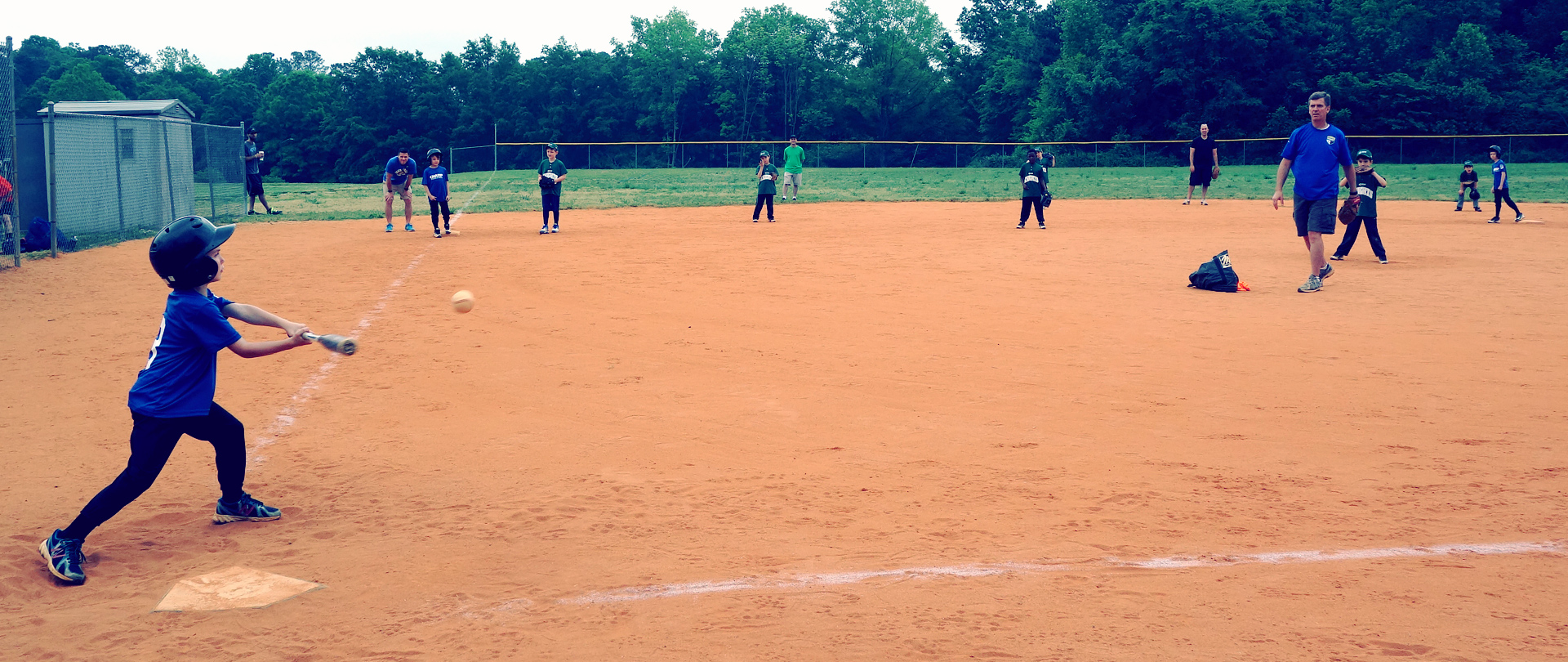 CHAMP Coach Pitch Season: Spring season only

CHAMP Coach Pitch is a coed baseball league for kids ages 7–8. Typically 12 players are assigned to a team.
Registration Opens: Sunday, December 29
Practices Begin: Week of March 2
Opening Game Day: Saturday, March 14
Season Ends: Saturday, May 16
View/download CHAMP Rules for Coach Pitch Baseball
Details:
Enjoy watching your favorite player in action. CHAMP baseball is a hit with everyone as players and families enjoy the exciting games! Teams practice one night during the week and play one game each Saturday. All practices and games are held on the CHAMP Rea Road field. ( Practice night preference can be selected through online registration.)

CHAMP provides a full uniform for each player, as well as league bats, balls, and field equipment. Players must provide baseball gloves.
Cost: $130 (including uniform)