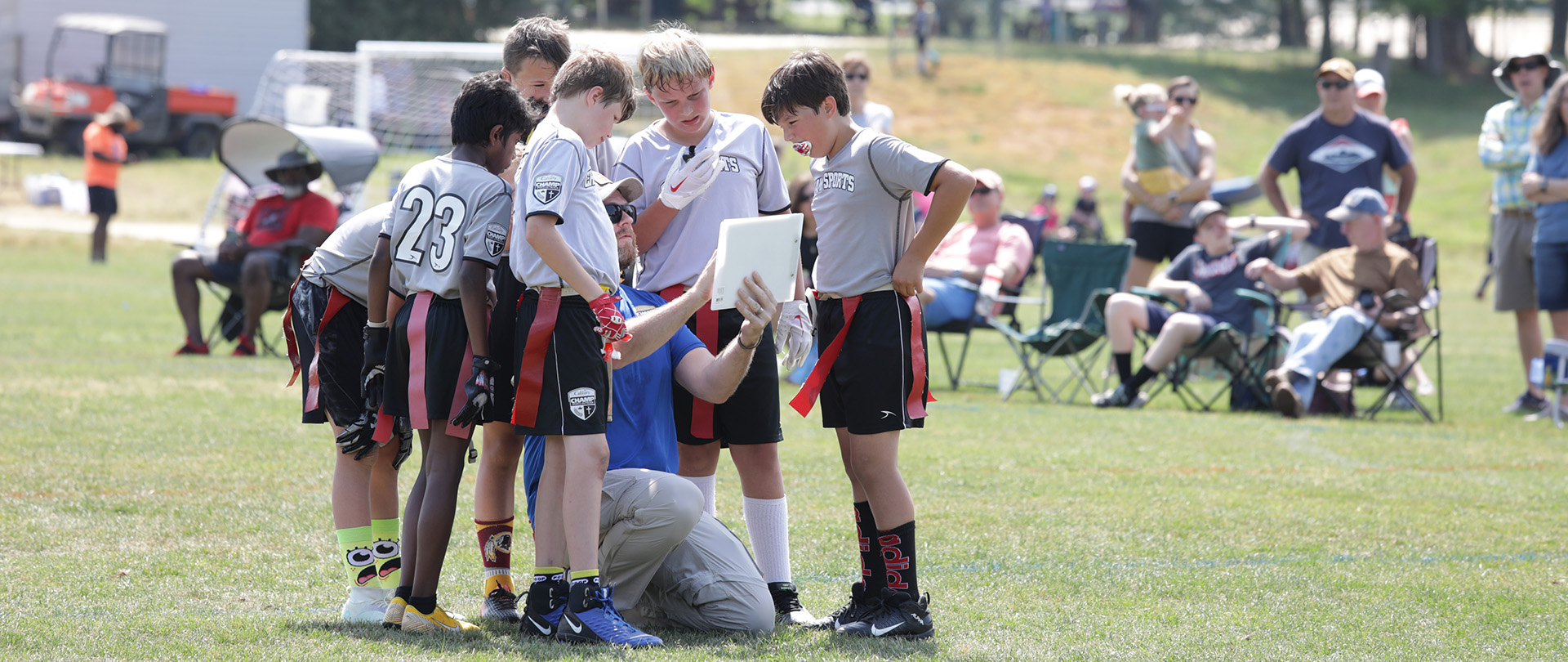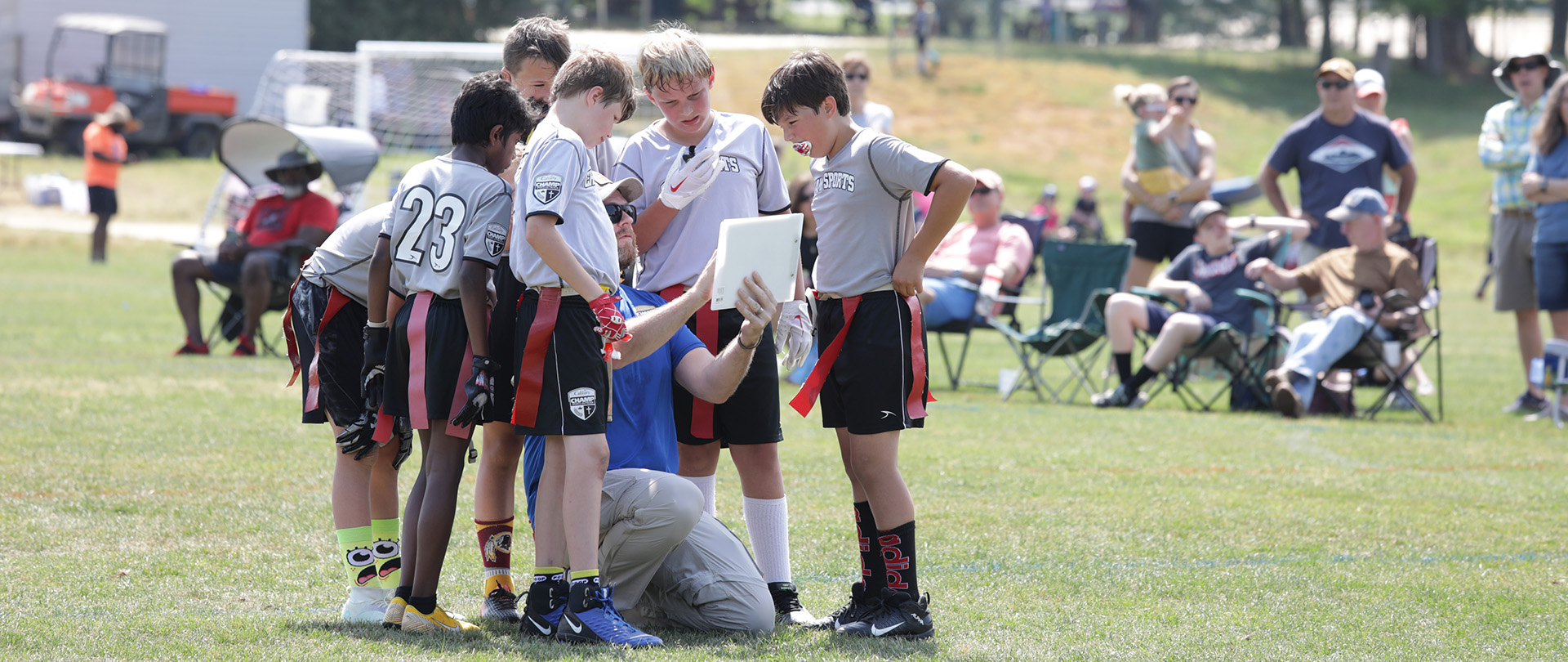 Interested in serving as a volunteer coach with CHAMP Sports?
Our coaches are a vital part of the CHAMP Sports program. As a coach, you have a tremendous opportunity to impact players and parents and actively demonstrate biblical values and the love of Christ.
Training is provided, so no previous coaching experience is required. Just have a basic knowledge of the sport and a willingness to learn!
Spring 2023 Spring Coach Meeting: Saturday, March 4 at 9:00 AM in the Crown Rooom.
Also, for soccer and flag football coaches we will be providing more training on the main CHAMP athletic fields on Saturday, March 4 at 10:30 AM. Nathan King, one of our long time CHAMP soccer coaches, and Jeff Sawka, our flag football commissioner will be sharing practical tips on how to run an organized and effective practice. Whether you are a seasoned coach or this is your first time coaching, I think that you find this training beneficial.
Get details about becoming a CHAMP coach below!