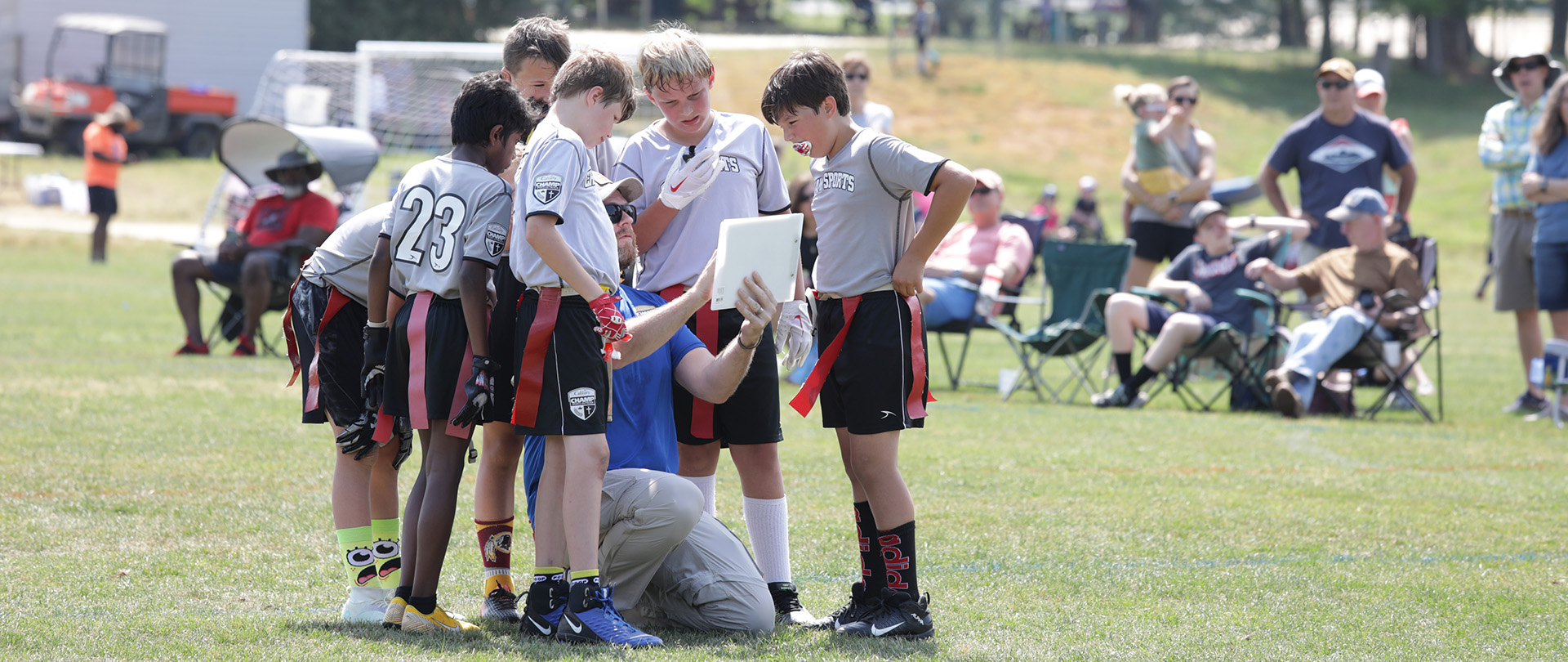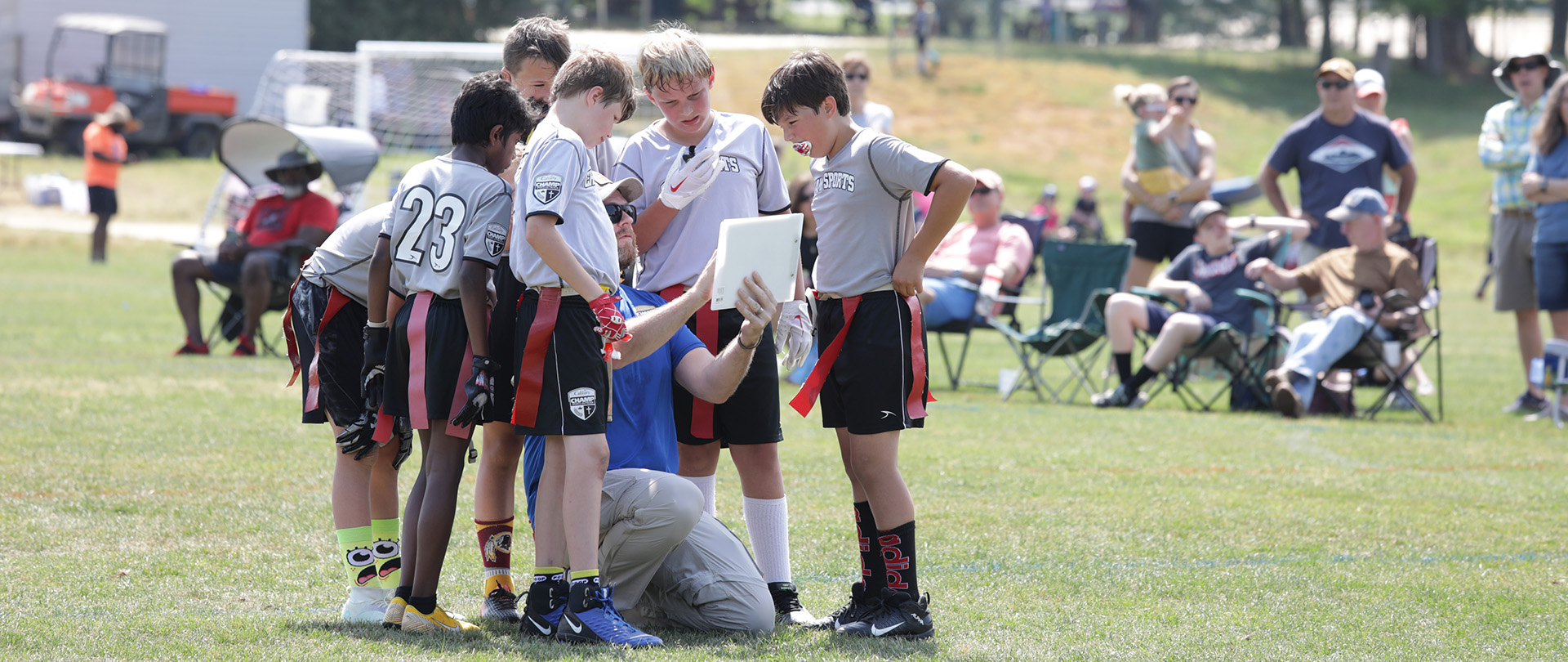 Interested in serving as a volunteer coach with CHAMP Sports?
Our coaches are a vital part of the CHAMP Sports program. As a coach, you have a tremendous opportunity to impact players and parents and actively demonstrate biblical values and the love of Christ.
Training is provided, so no previous coaching experience is required. Just have a basic knowledge of the sport and a willingness to learn!
Spring 2023 Spring Coach Meeting: Saturday, March 4 at 9:00 AM in the Crown Rooom.
Get details about becoming a CHAMP coach below!